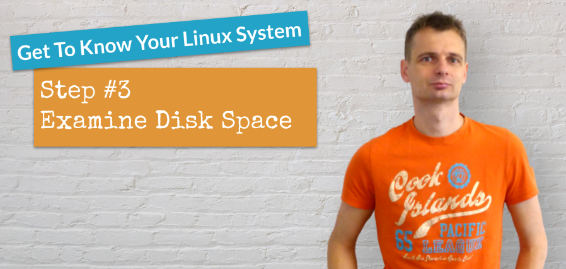 In this third step of "Get To Know Your Linux-System", we wanna examine the diskspace a system uses.
And disk space - this is the number one resource if it comes to unplanned outages.
I would say - at least one time a month - a customer of mine has a problem related to a completely filled up disk space somewhere.
… and this then leads to
user complains
services that stop working
and it may even lead to data loss.
Yes - this hasn't to be a problem if we had a decent monitoring in place - but this is a completely different story.
What you will learn:
Let me show you in this lesson,
how to get insights into the used disk-space
… and as much important like this …
how to examine where - in which directories and by which files - all the disk space is consumed.
read more »